Top Trends for Big and Tall Winter Jackets in 2023
Winter is here, and that means it's time to start thinking about staying warm and stylish in the colder months. If you're a big and tall man, finding the perfect winter coat can be a challenge. But don't worry, we've got you covered. In this blog, we'll take a look at the top trends in big and tall winter coats to help you stay warm and fashionable all season long.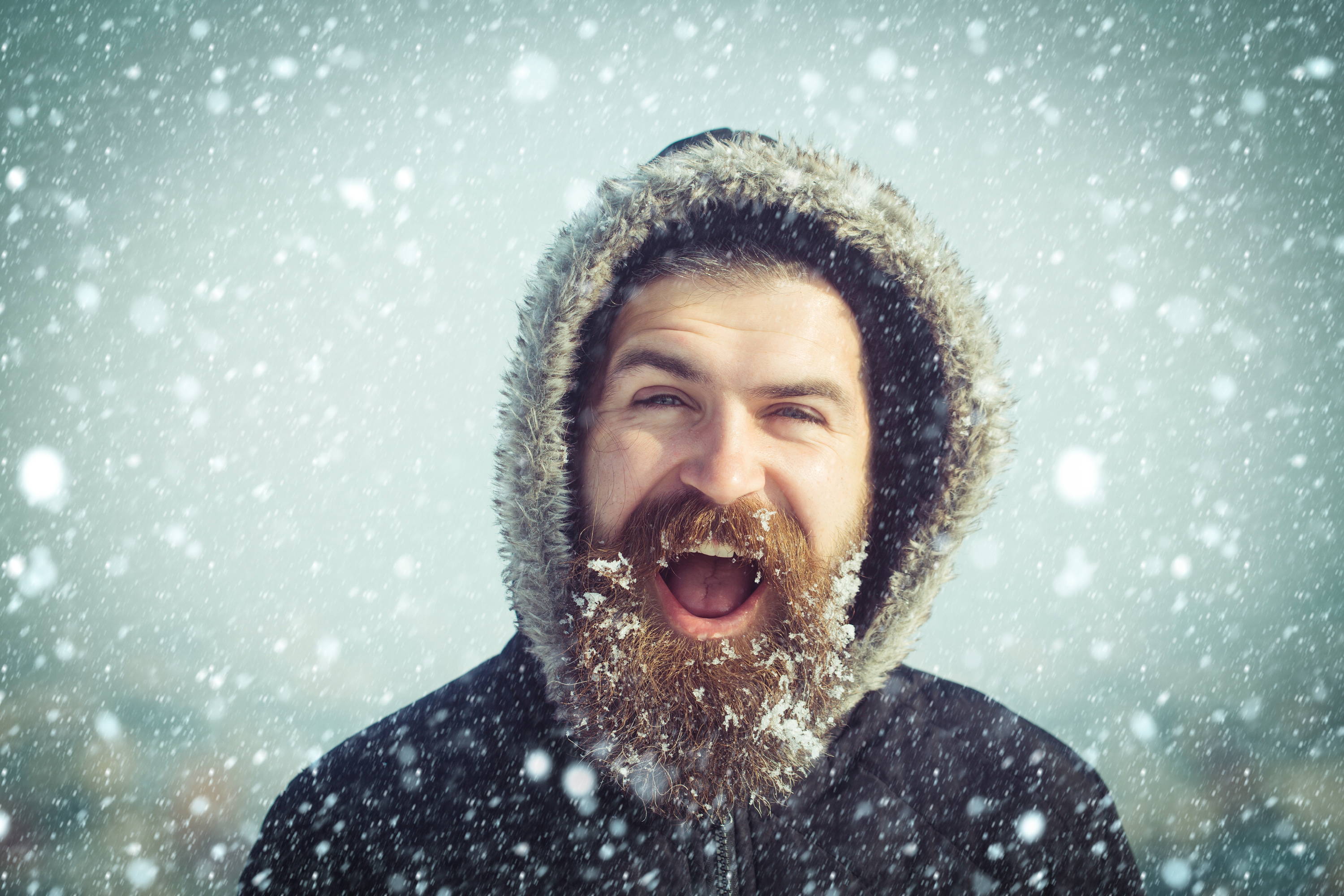 Men's Big and Tall Parkas
One of the biggest trends in big and tall winter coats this year is the parka. These coats are perfect for cold, wet weather, and they come in a range of styles and colors to suit every taste. Look for parkas with a detachable hood, plenty of pockets, and a comfortable, insulated lining.
Extra Large Bomber Jackets
Another trend to watch out for is the bomber jacket. These jackets are perfect for those who want a casual, laid-back look. They're also a great option for layering, so you can easily adjust to changing temperatures. Look for bomber jackets made from durable materials like nylon or polyester, and choose a style with ribbed cuffs and hem for added warmth.
Big and Tall Puffer Jackets
One of the hottest trends in big and tall winter coats this season is the puffer jacket. Puffer jackets are a great choice for cold weather, as they are insulated with down or synthetic materials to provide maximum warmth. They also have a distinctive puffy appearance, which gives them a modern and trendy look. Puffer jackets come in a variety of colors, so you can choose one that matches your personal style.