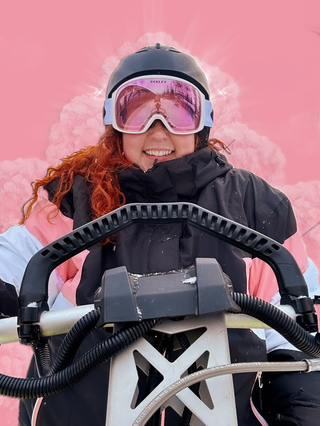 About us
Welcome to Snow Country Outerwear, born from the realization that the outerwear industry's sizing limitations were leaving countless individuals out in the cold. We embarked on a mission, ignited by the belief that every person, regardless of their size, deserves outerwear that truly fits – a mission that continues to drive us today.
Founded as a response to the scarcity of size-inclusive options, our journey began by reimagining what outerwear could be. We set out to expand the functional size range, ensuring that winter fashion wasn't just about style, but about celebrating individuality and embracing diversity.
Our commitment to inclusivity is unwavering. As a woman-owned and led small business, we're proud to specialize in plus sizes, offering a range from S to 6X for women and S to 7XL for men. This means that whether you're searching for plus size snow pants, plus size ski jackets, big and tall ski pants, or big and tall snow jackets, you've arrived at the right place.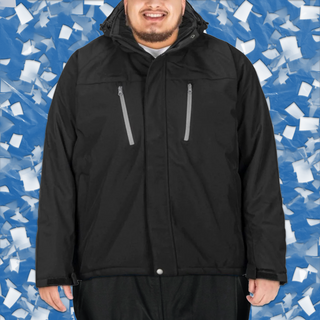 With pride, we have had the privilege of serving hundreds of thousands of valued customers at Snow Country Outerwear. As a family-owned business, we hold ourselves to the highest standards of customer service. We understand that each customer is unique, and we are committed to providing the personalized attention and care that you would expect from a trusted family establishment. We do not outsource any customer inquiries, which means if you have any questions, a member of our extremely knowledgeable team will assist you. Your satisfaction is our top priority, and we strive to exceed your expectations with every interaction. Whether it's offering expert advice, ensuring a seamless shopping experience, or providing assistance after your purchase, we are here for you every step of the way.
Our philosophy is simple: winter apparel should not just shield you from the cold, but empower you to thrive in every season. At Snow Country Outerwear, our journey is your journey – an exhilarating quest to redefine fashion norms, to celebrate every silhouette, and to ensure that winter is a season where everyone shines.