Shop Kimmy's Fit
The fabulous @kimmystyled is rocking our pale pink down jacket in tandem with our pale pink snow pants here.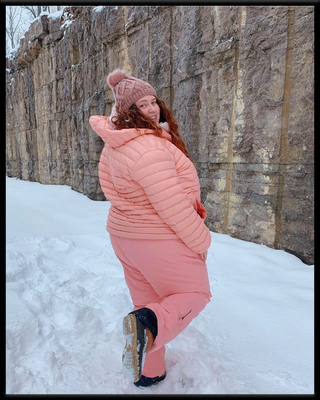 Shop Kimmy's Fit
The fabulous @kimmystyled is rocking our pale pink down jacket in tandem with our pale pink snow pants here.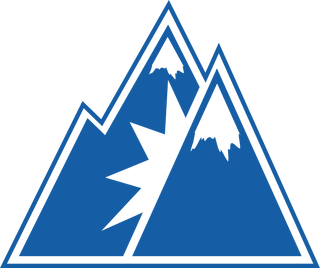 "Finally! I can't even begin to explain how elated I was to find a jacket that actually was made for larger bodies. The two places that usually are a pinch point for me are the upper arms and my hips, and this jacket fit both with room to spare. I first tried it on while wearing a crew neck sweater and I still had some wiggle room to layer even more. It's my new forever coat and I'd definitely recommend it! (:"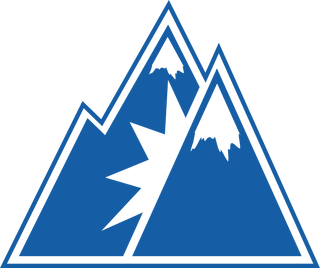 "I'm a plus size woman who loves the outdoors and doesn't like to be cold. I wanted a stylish but functional vest to go over heavy sweaters or to layer with fleece. To be honest, I was very skeptical when I first pulled it out of the package. It was lightweight and I thought that there was no way this would keep me warm. I put it on and the fit was perfect and very true to size and the fabric had a very nice feel to it. Almost immediately I started feeling the warmth! Much to my surprise, I was toasty warm after a minute. I'm in love!! Please keep doing what you're doing and offering us big girls real options in outerwear. You don't know how great it makes me feel to have the perfect clothing item in fit, functionality and style!"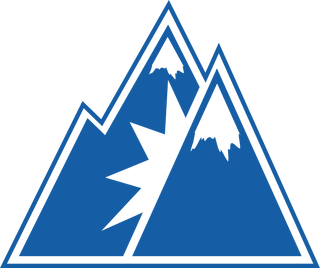 "Great pants! My son lives in Minnesota. He wears shorts under these snow pants while shoveling and says they are plenty warm…and so easy to slip on. Thank you for making them in a large man's size so I don't have to worry about my boy being warm and safe and being able to enjoy the outdoors."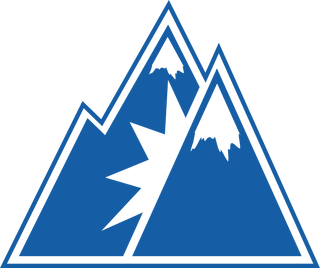 "Extremely happy with the purchase.

As someone who relies on big and tall clothing it was really nice to get something that worked this well. The fit was great and they provided extreme comfort and warmth even after playing outside with my son for hours. Would recommend to anyone"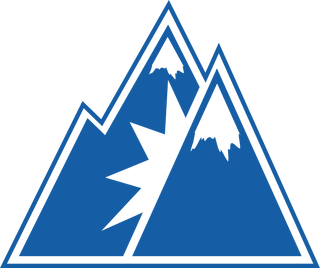 "Fabulous all around!

Great value, great jacket. Phenomenal customer service. Ordered on black Friday, noticed my card was charged twice. Somehow I ordered it twice! Called right away and the person I spoke to stopped the extra one from shipping and refunded me immediately. Even though it was my error. Shipping was quick. I highly recommend!!!"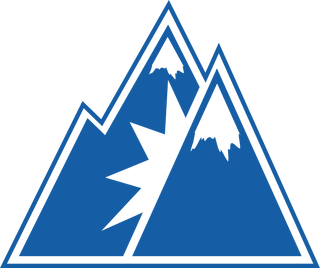 "Excellent snow pants with perfect fit

I wore these snow pants in Bryce Canyon National Park last week to go hiking with crampons on through the snow. The pants are the perfect size to wear running tights underneath, and the straps for the bib make sure that the pants don't droop. It was 23 degrees when we hiked for almost 5 hours, and the pants worked so well, that I was drenched in sweat once we stopped and I was able to remove the ski pants. Highly recommend!"